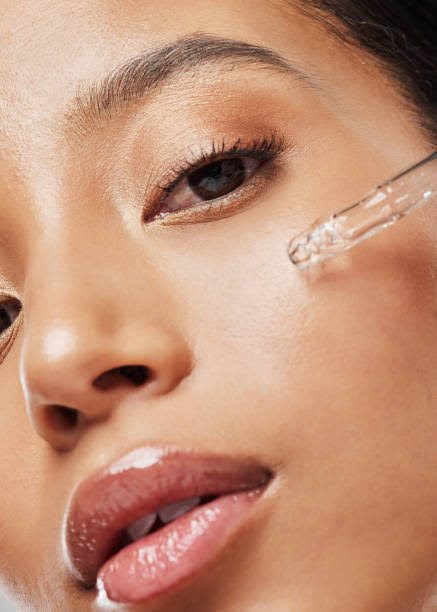 Serum for all skin problems maybe unbelievable but if you can give it a try, you will definitely testify that there is a big difference on your skin. Serums are also known as oils and they are concentrated skincare products that contains a higher concentration of active ingredients than other skincare products, such as body creams, lotions, face cream, toners and facial cleansers.
They are usually lightweight and have a thinner consistency, allowing them to penetrate deeper into the skin to deliver their benefits. Serums are formulated to address different skin concerns bothering us, such as wrinkles, stretch marks, dark spots, dullness, dehydration, and acne.
They can contain a wide range of active ingredients, such as vitamin C, vitamin E, hyaluronic acid, retinol, niacinamide, peptides, kojic acid and antioxidants that are effective and give visible results within a short period of time.
Serums are usually applied after cleansing and toning the skin, but use it before applying face cream. Serum for all skin problems are often used as a targeted treatment, applied to specific areas of the body or used in conjunction with other skincare products to boost and enhance it.
It is important to note that not all serums are suitable for all skin types, and it is essential to choose a serum that is appropriate for your skin concerns and skin type. It is also important to patch test new products before using them on your entire body to avoid any potential irritation, allergic reaction or side effects that may occur.
Below are the 10 serum for all skin problems.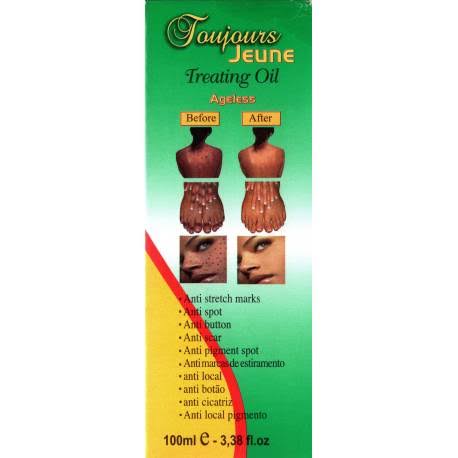 1: Toujours Jeune Treating Oil is a skin serum loaded with vitamins ingredients. It is healthy and swiftly cleanses the body, gradually getting rid of stretch marks, dark spots, and pimples.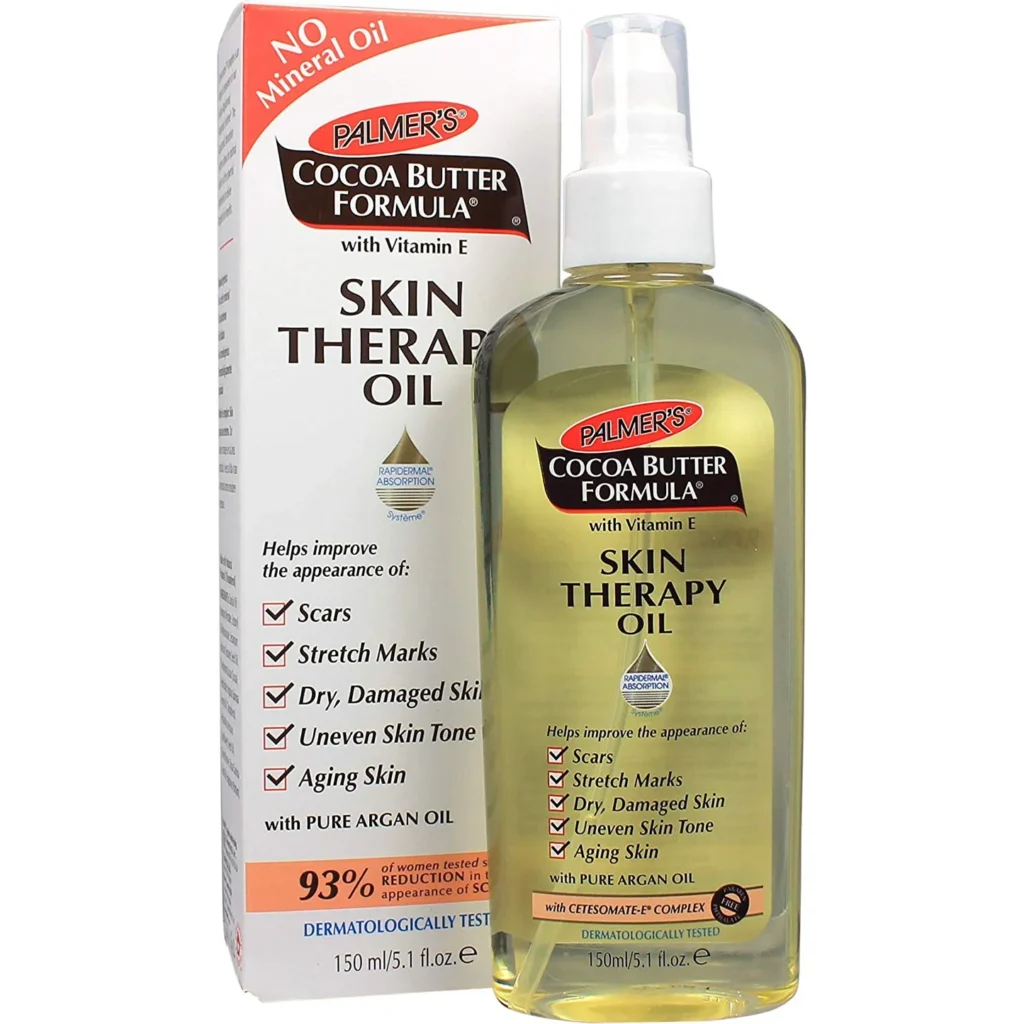 2: Palmer's Cocoa Butter Oil is a great serum for skin perfection. Its unique combination of active ingredients helps to reduce the appearance of scars, stretch marks, dry skin, damaged skin, uneven skin tone, aging skin, and wrinkles.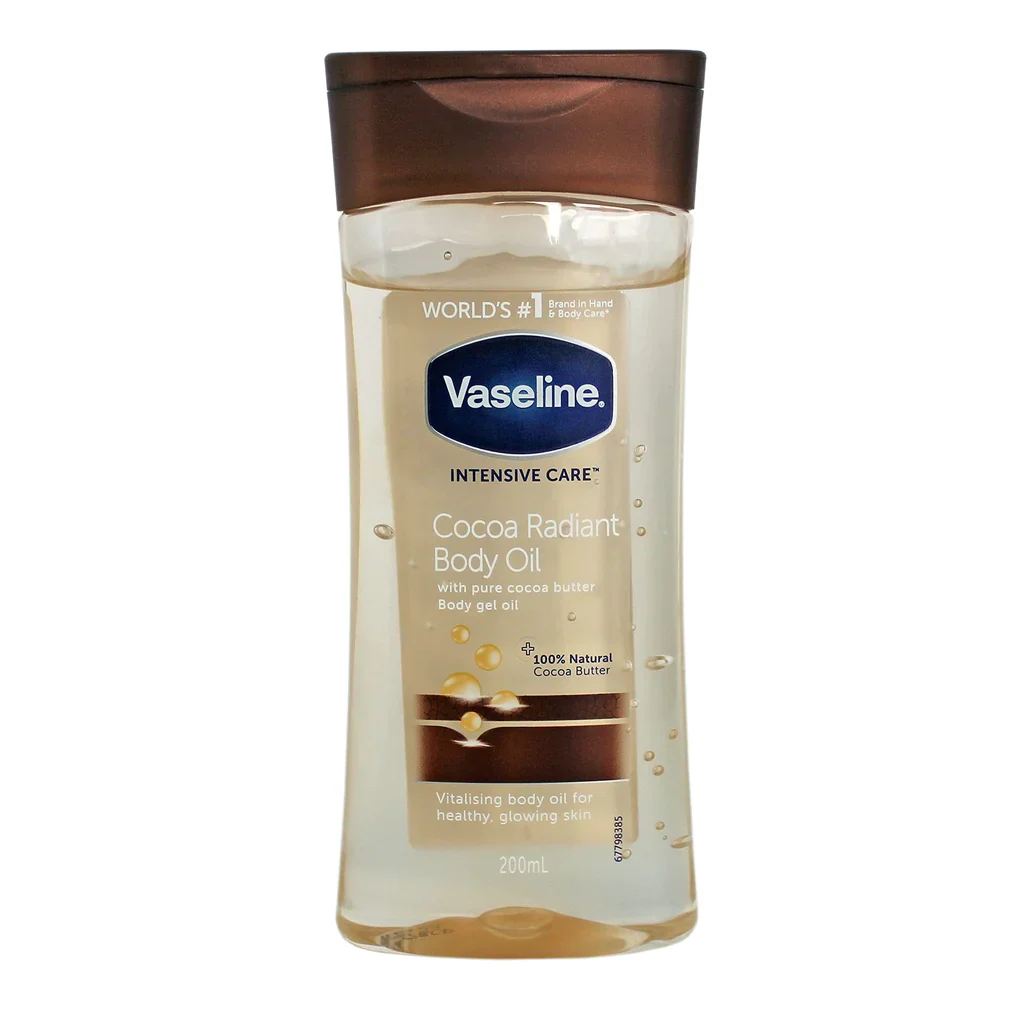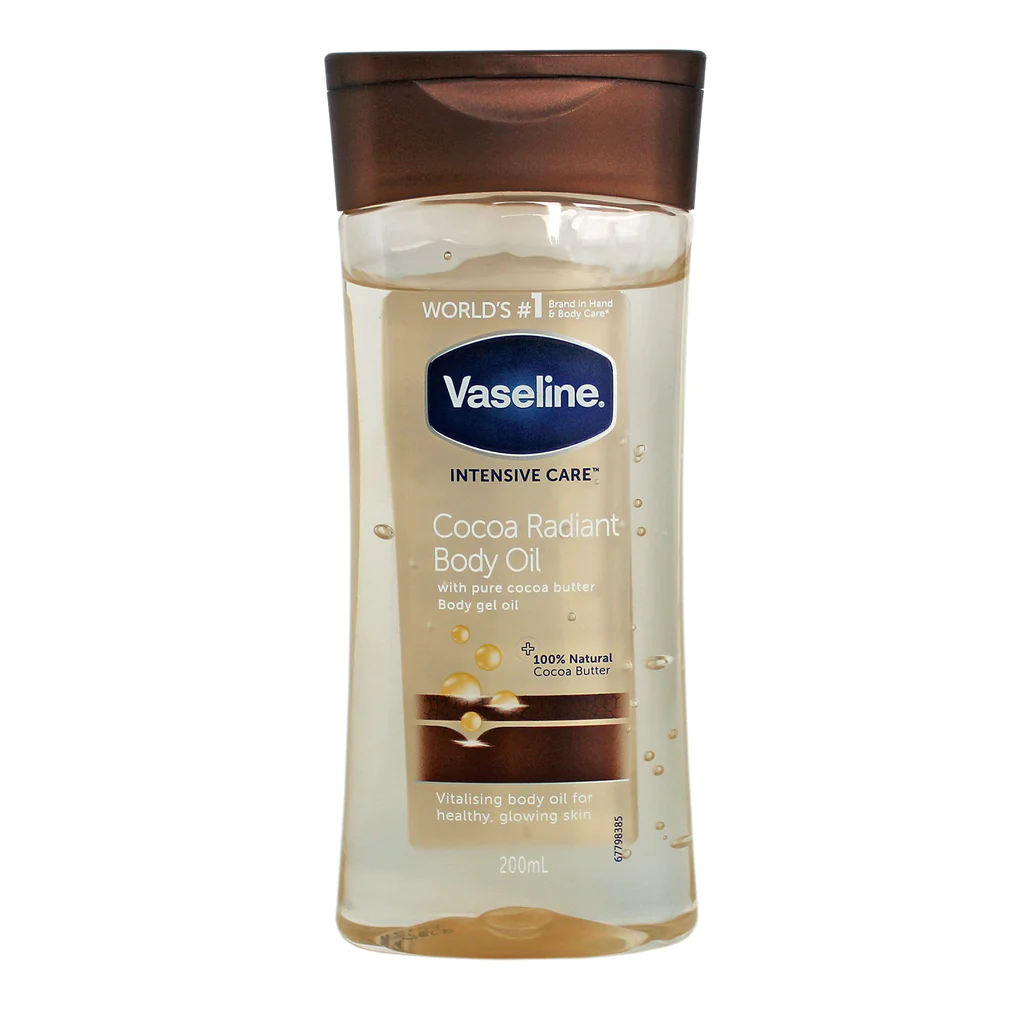 3: Vaseline Cocoa Butter Oil is made with cocoa butter and a mixture of vaseline jelly to keep your skin youthful looking and healthy. It gives you a smoother, nourished and hydrated skin.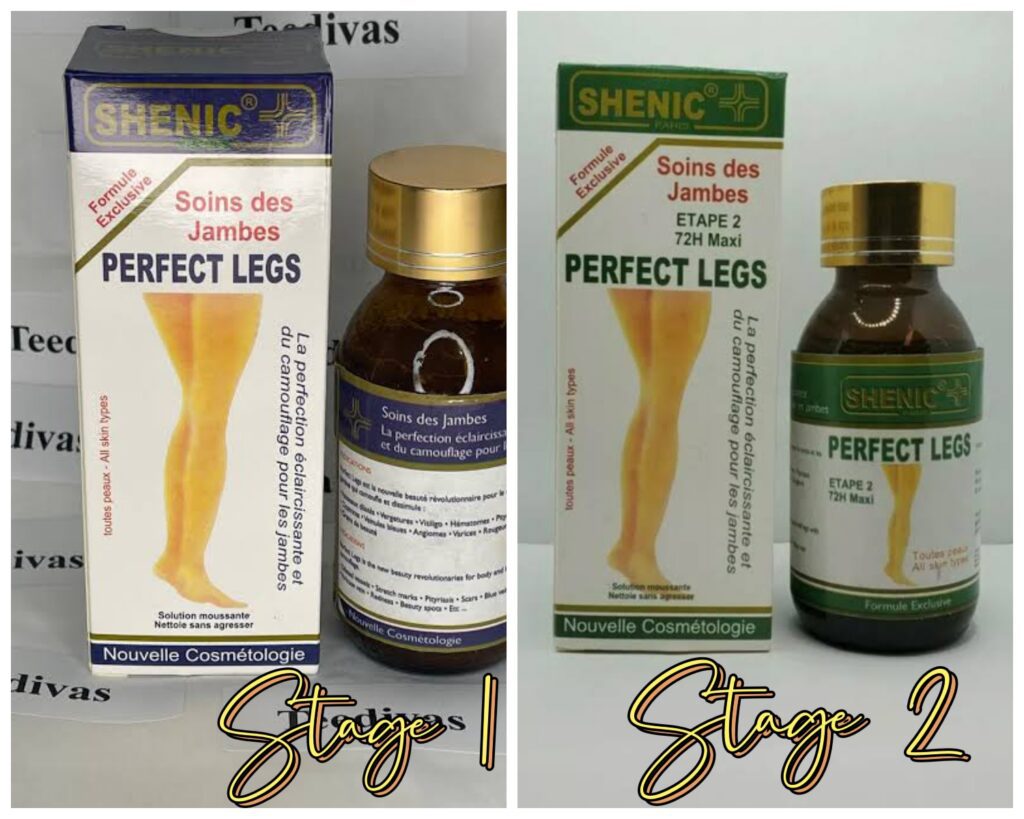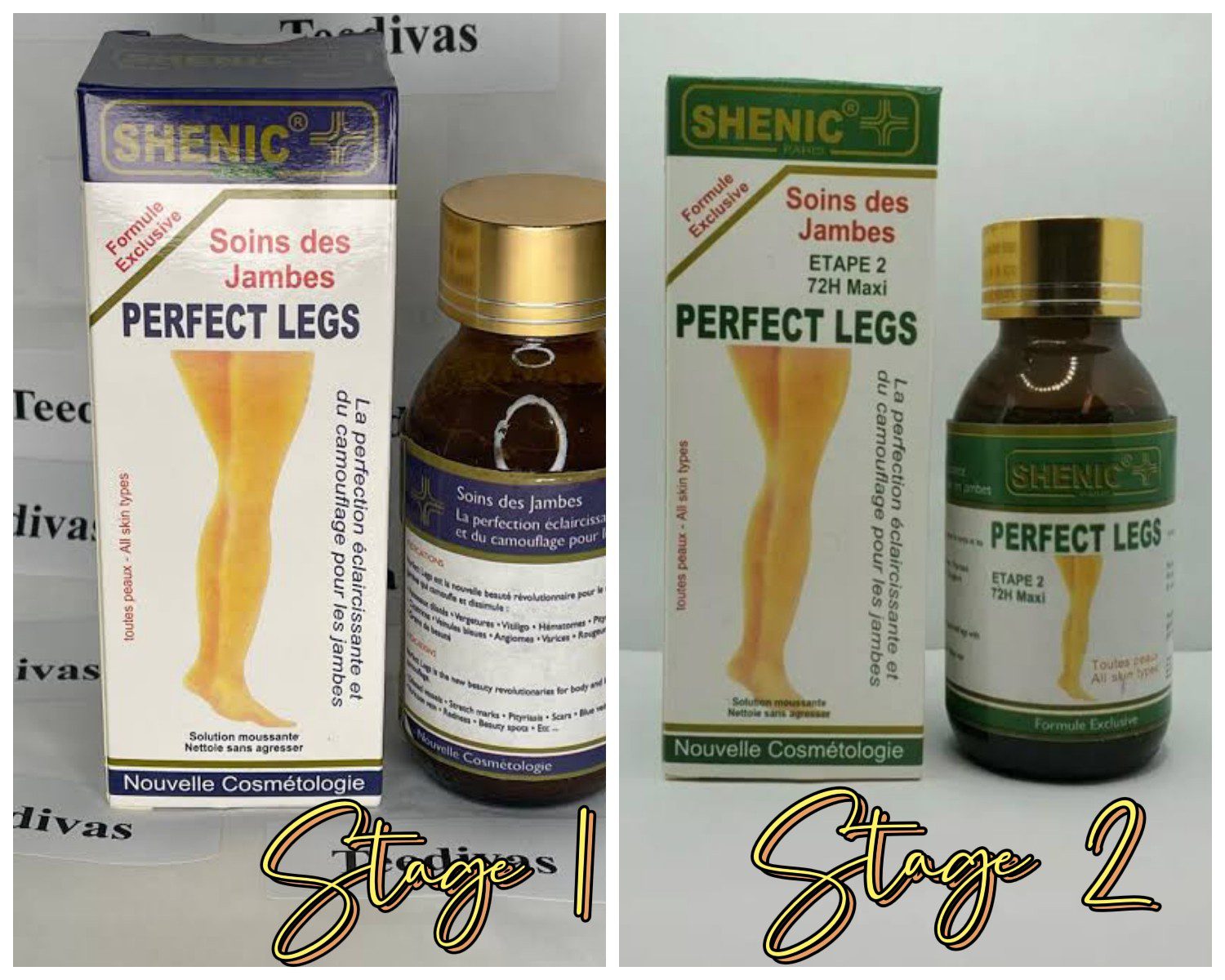 4: Shenic Perfect Legs Oil is a well concentrated serum designed to repair and restore your skin. It removes side effects caused by bleaching creams or sun damage. It clears stretch marks, green veins, varicose veins, blue veins, spider veins, scars, dark spots, and uneven skin tone.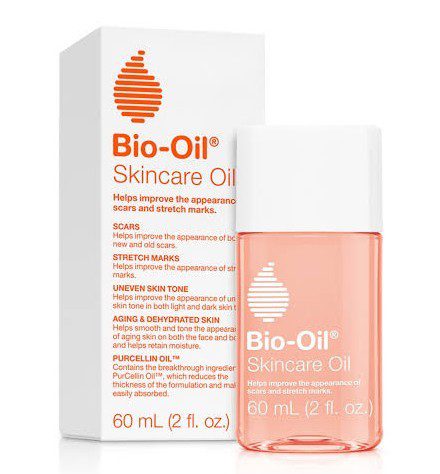 5: Bio Oil is a serum for all skin problems that is formulated for the improvement of scars, stretch marks, and uneven skin tone caused by hormonal changes, or bleaching products.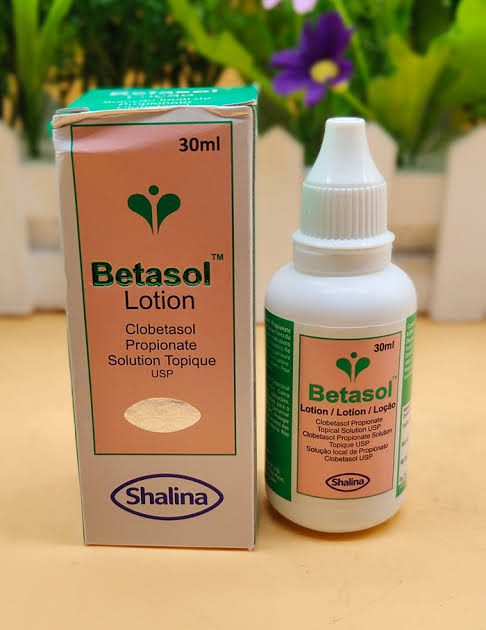 6: Betasol Lotion is a very strong solution with anti-fungal, anti-bacterial and anti-inflammatory properties that when applied to areas of skin infection, it can provide fast relief and healing.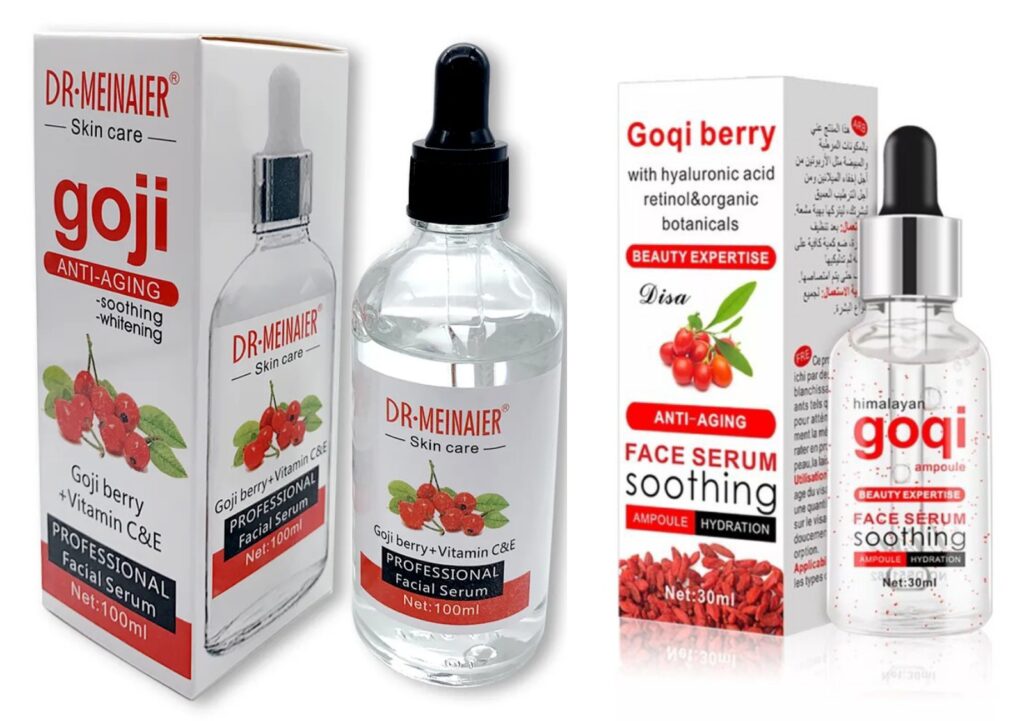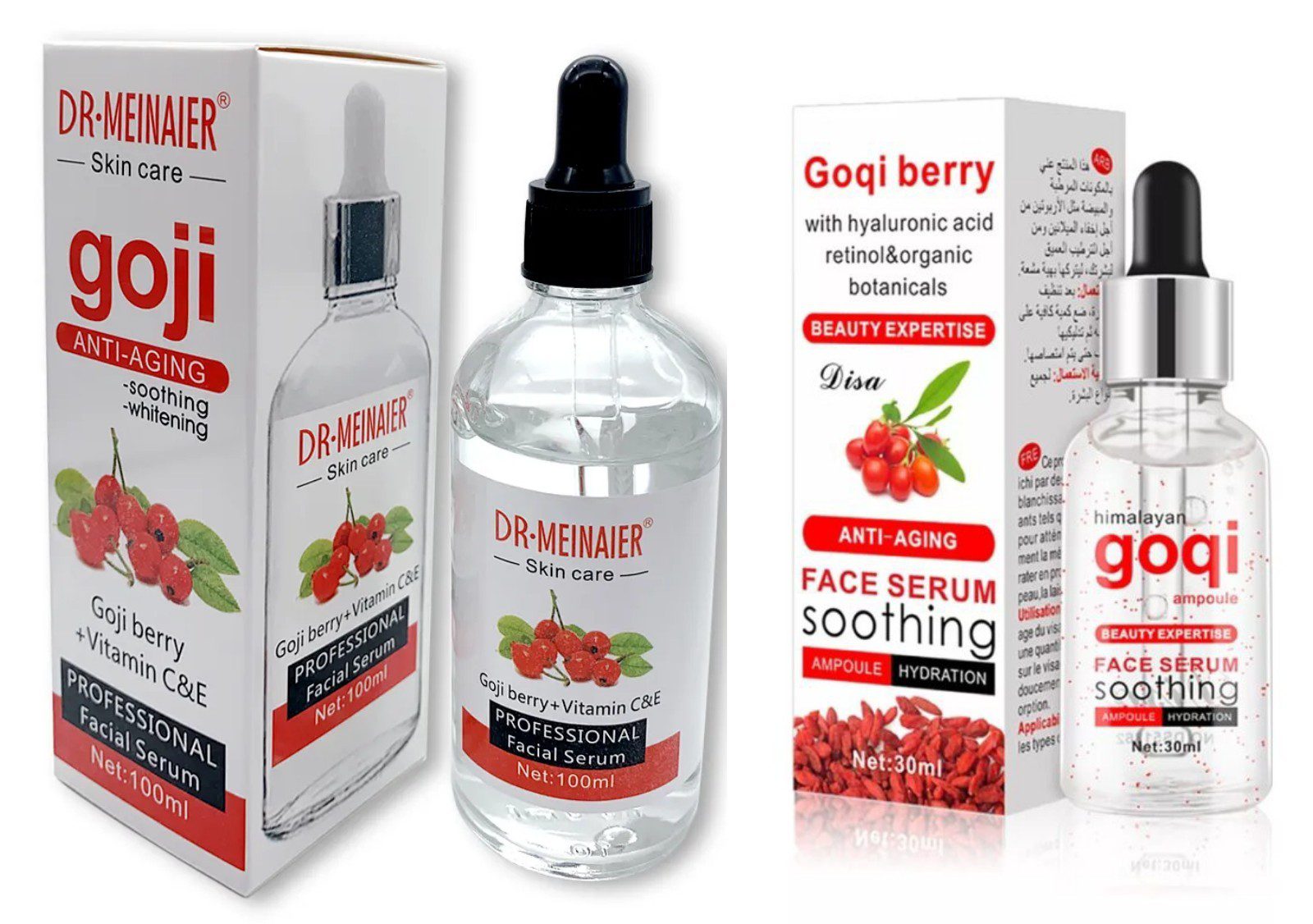 7: Goji Berry Serum is a professional facial oil specially designed to get rid of face redness, blemishes, discolorations, acne, freckles and hyperpigmentation. It's soothing and hydrating.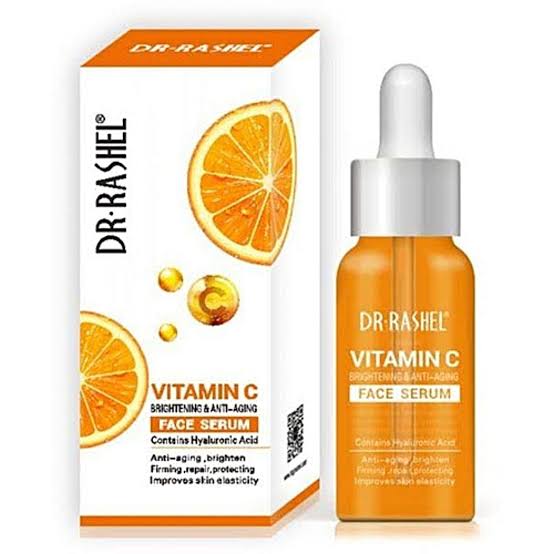 8: Dr Rashel Vitamin C Serum is a very good water-based serum that is light in consistency and easily absorbs into the skin. It's an effective serum for all skin problems that clears up spots.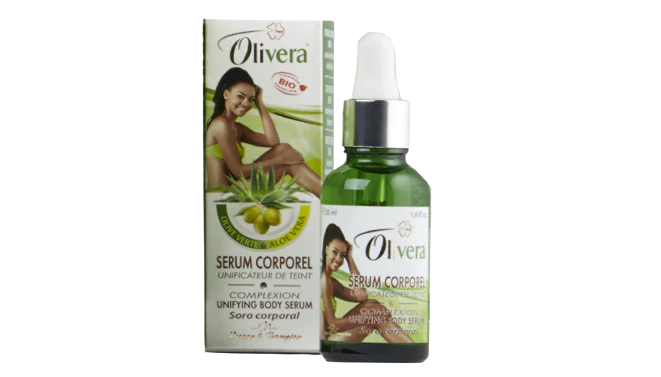 9: Olivera Clarifying Serum is a skincare oil specially formulated to target blemishes, help reduce the appearance of dark spots, and promote a healthier and more luminous complexion irrespective of your skin type.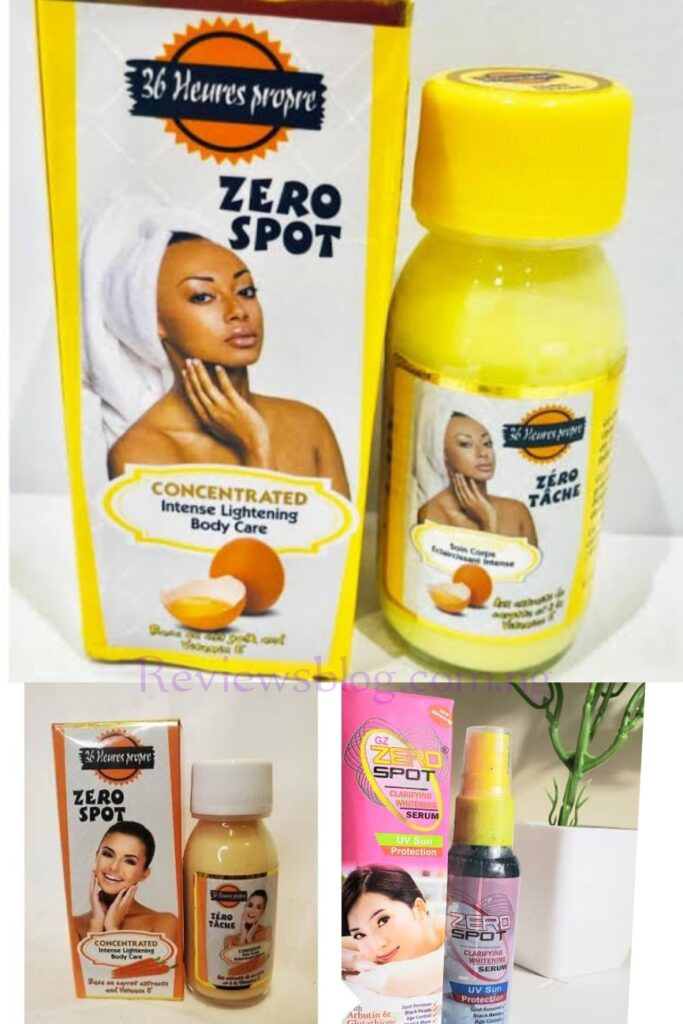 10: Zero Spot Serum is a cutting-edge skincare product designed to reduce the appearance of dark spots and scars. It contains a powerful blend of natural and organic ingredients that work together to deliver visibly good results.
The list above are the best serum for all skin problems that you will definitely be glad you tried out. They will solve your skin issues you didn't even think about. These serums will work beyond your expectations and you will testify.
Where To Buy Original Serums:
You can buy the original cream online from trusted vendors either on Jumia or on Konga.