The best scrub for glowing skin are actually skincare products that are designed to exfoliate and remove dead skin cells from the surface of the skin, to reveal a smoother, fresher, clearer, softer and a more luminous skin complexion.
They typically contain abrasive ingredients such as sugar, salt, or finely ground particles, which work to physically scrub away dead skin cells and renew your skin to get rid of dullness and to also bring about a sparkling glow on your body.
In addition to their exfoliating properties, many scrubs also contain nourishing and hydrating ingredients such as essential oils, vitamins, and some antioxidants, which can help to improve the overall health and appearance of your body.
Scrubbing your skin will also help to soften your body if you have a stubborn skin that has made it difficult for skincare products to work on you, no matter how active or strong they actually are.
While using a scrub can be beneficial for most skin types, it is important to choose a product that is appropriate for your skin sensitivity level. If you know you have a very sensitive skin that is already too soft, then you may not need a scrub.
Over-exfoliating or using a scrub that is too abrasive can cause irritation and damage to the skin, so it is recommended to use a gentle, non-irritating formula and to limit use to 1 to 2 times per week, depending on your skin's tolerance.
The following are the best 5 scrub for glowing skin that is good for both your face and body.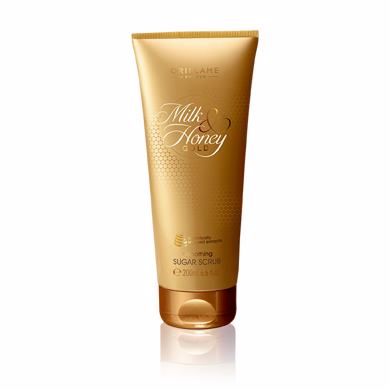 1: Oriflame Scrub is a luxurious gold soothing sugar scrub that contains organic milk and honey ingredients and these natural exfoliators gently removes dead skin cells from the body.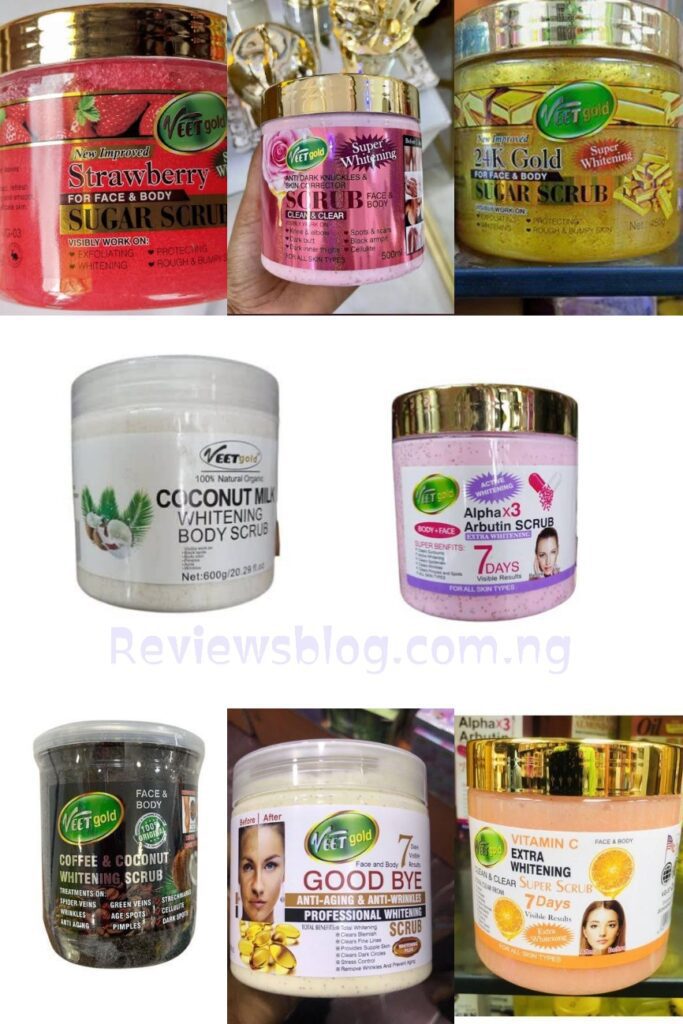 2: Veet Gold Scrub is a good whitening scrub that removes dead skin cells from the body. It gently exfoliate and naturally lighten your skin without drying it out. It makes your skin radiant.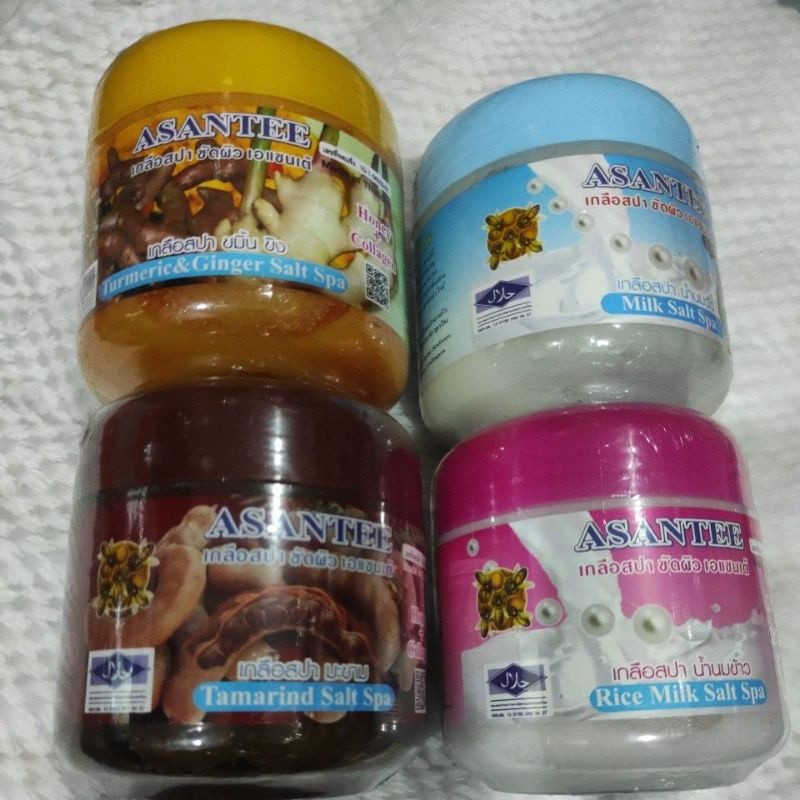 3: Asantee Body Scrub is an excellent salt scrub for your face and body. Your skin would become smooth, youthful, and luminous, all thanks to it. This scrub helps to clear body rashes and acne.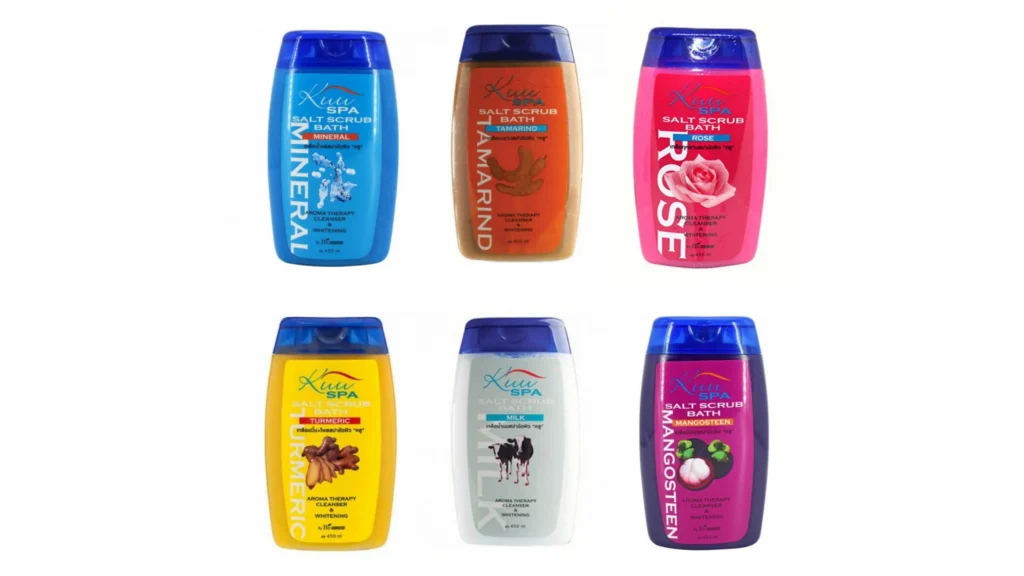 4: Kuu Spa Scrub is a salt scrub that does lots of magic to the skin. This scrub is the ideal scrub for your body as it makes your skin lighter, fresh, silkier, and soft by gently exfoliating it.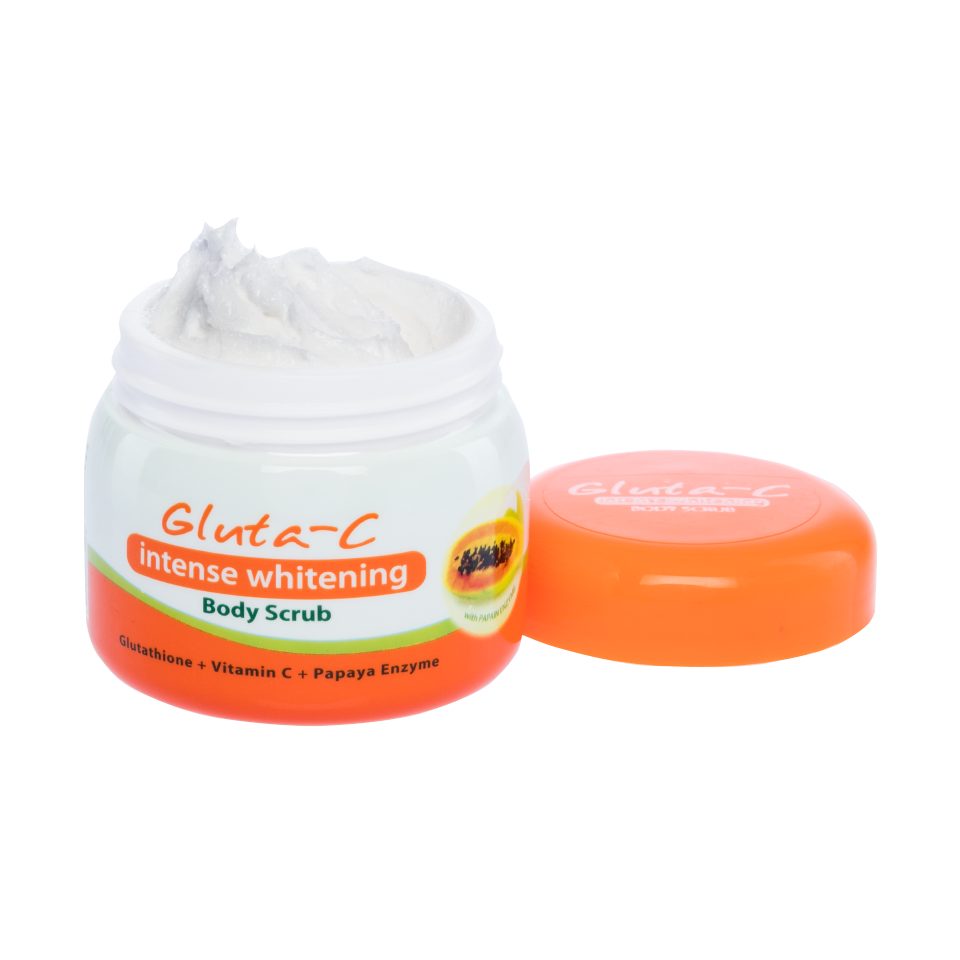 5: Gluta C Scrub is a mild yet efficient scrub that effectively cleans, whitens, and hydrates the skin with som potent antioxidant combination of glutathione and vitamin c that deeply exfoliates.
These are the best scrub for glowing skin that are tested and trusted and I can tell you for free that they really work, no matter how strong or stubborn your skin is or have been for so long.
Where To Buy Original Scrubs:
You can buy the original cream online from trusted vendors either on Jumia or on Konga.