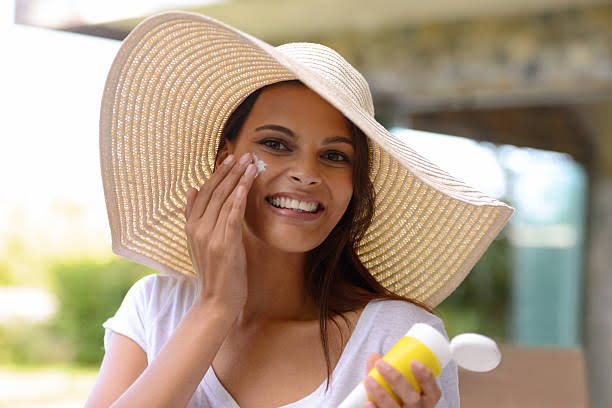 Sunscreen application is not a priority to most people, especially when it comes to the body, despite its necessity. Your chest, arms, back, and legs, like your face, must be shielded from the sun's harmful UV rays damage all the time.
When it comes down to sunscreen, the most important thing to remember is the need to use it. As a result, when hunting for sunscreen, it is necessary that you purchase a good product.
However, it is important to note that sunscreens are divided into chemical sunscreens and mineral or physical sunscreens. Sunscreen is also known as sunblock or called sun cream.
Nevertheless, selecting the best sunscreen requires careful consideration, starting with the level of sun protection desired. Mineral and chemical sunscreens are the best sunscreens.
We've compiled a list of 10 best affordable sunscreen in Nigeria for your face and body.
Best Sunscreens In Nigeria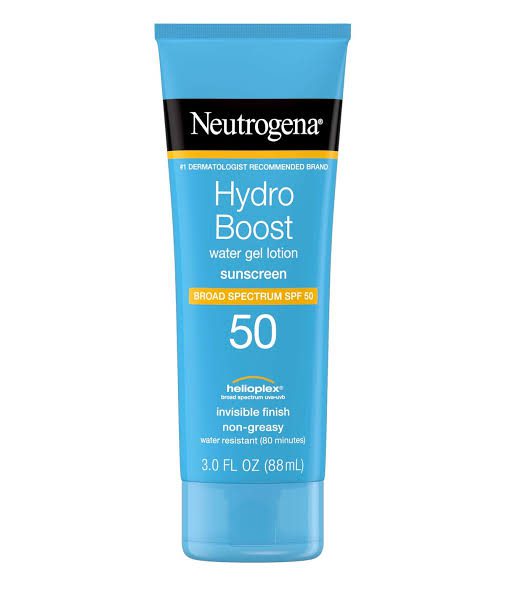 1: Neutrogena Hydro Boost Water Gel Moisturizing Sunscreen SPF 50
This sunscreen meets skincare strategy. The Neutrogena Sunscreen provides protection while also providing long-lasting moisture to the skin. This sunscreen is a fantastic SPF for more than just your face because of its blendable, non-irritating, and non-comedogenic ingredients.
This sunscreen doesn't clog pores and prevents body breakouts while protecting against UVA and UVB radiation. Its special sweat-minimizing technology, makes it ideal for acne-prone skin.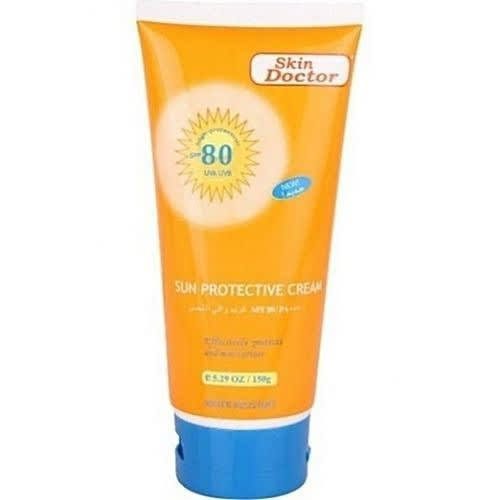 2: Skin Doctor Sunblock Cream SPF80
This sunscreen offers great stability, as its concentration contains anti-inflammatory and protective benefits. This broad-spectrum SPF is brewed to improve and protect your complexion.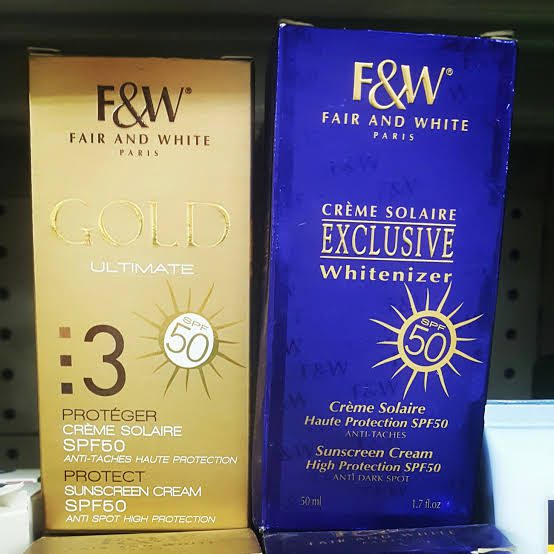 3: Fair and White Sunscreen SPF 50
This brightening sunscreen combines the benefits of SPF with skincare, using a blend of rich antioxidants that removes discoloration, prevent acne, and fight premature aging while protecting the skin from UVA and UVB rays.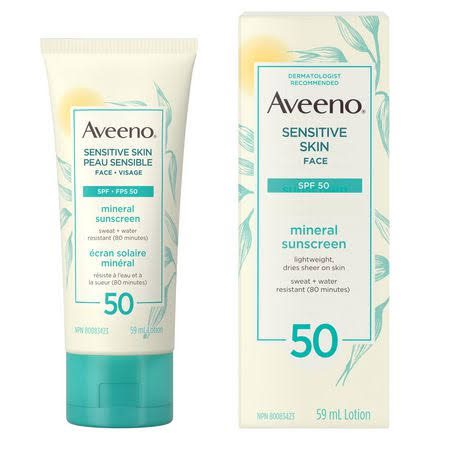 4: Aveeno Sensitive Skin Sunscreen SPF50
This sunscreen serves those with sensitive skin and gives about 80 minutes of water-resistant sun protection. This moisturizing sunscreen lotion is a hydrating sunscreen lotion that provides a moistened basis for your skin.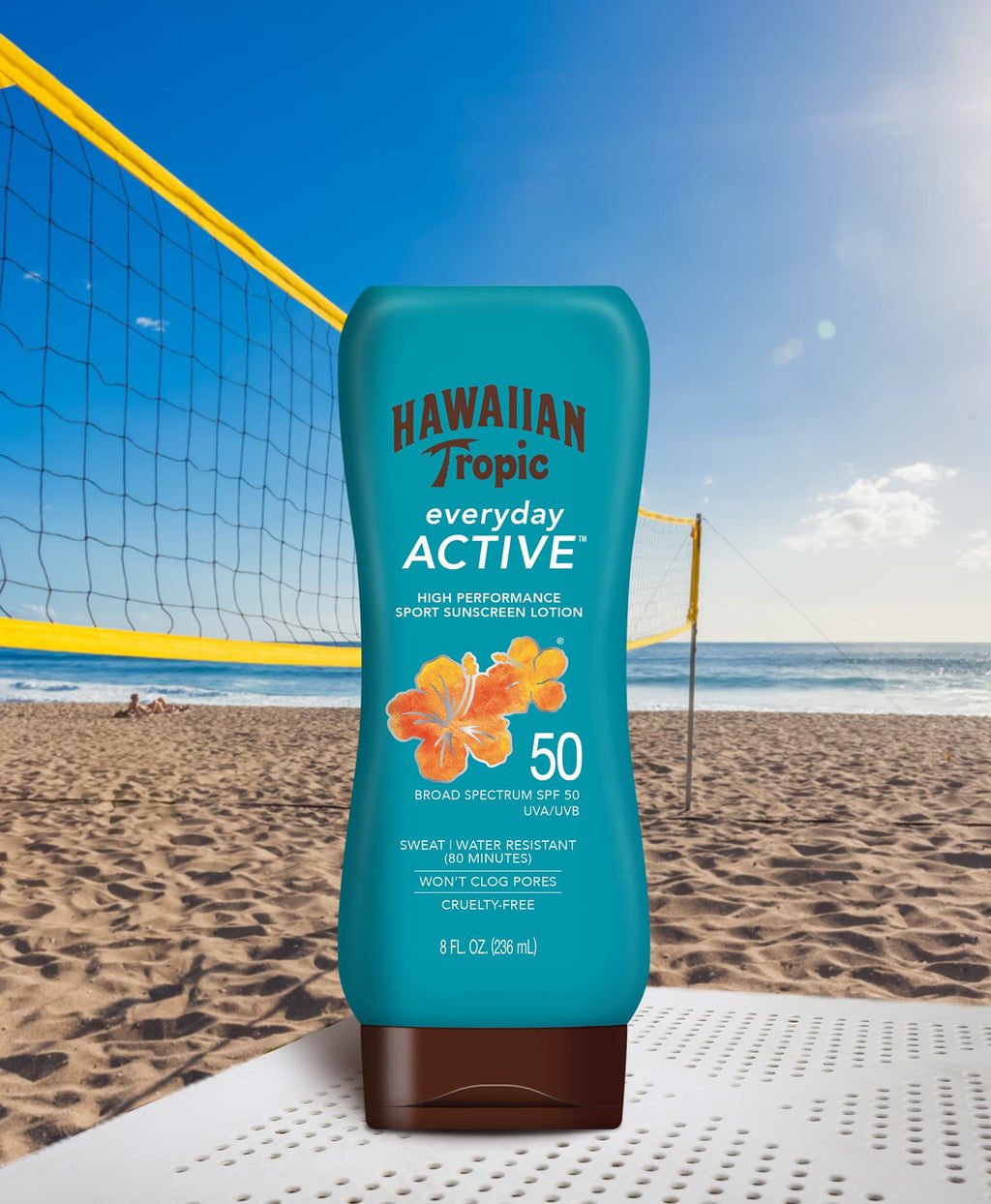 5: Hawaiian Tropic Sport Sunscreen SPF50
Water-resistant formulas are essential to slap on if your daily activities include swimming or a sweaty workout, reapplying every hour or so to maintain continuous coverage of your body.
This product shields your skin through an exhausting outdoor workout, or a simple walk, using its water-resistant and non-comedogenic properties. It offers a broad-spectrum SPF 50 shield against UVA and UVB rays damage.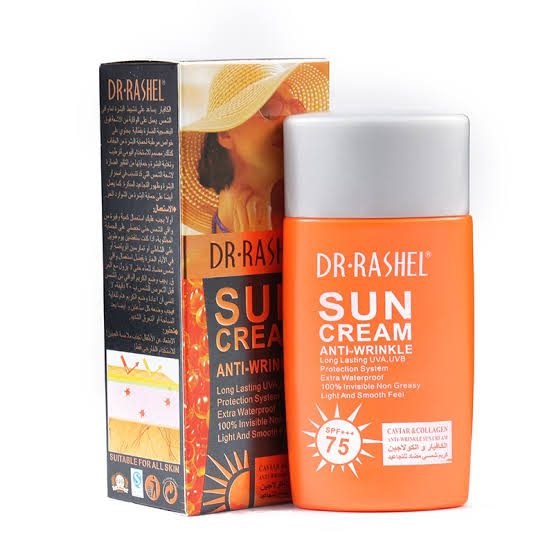 6: Dr. Rashel Anti-Ageing Sunscreen SPF 75
This sunscreen has a lightweight, non-greasy consistency that feels comfortable and is virtually unnoticeable on the skin, making it ideal for everyday use. It is suitable for all skin types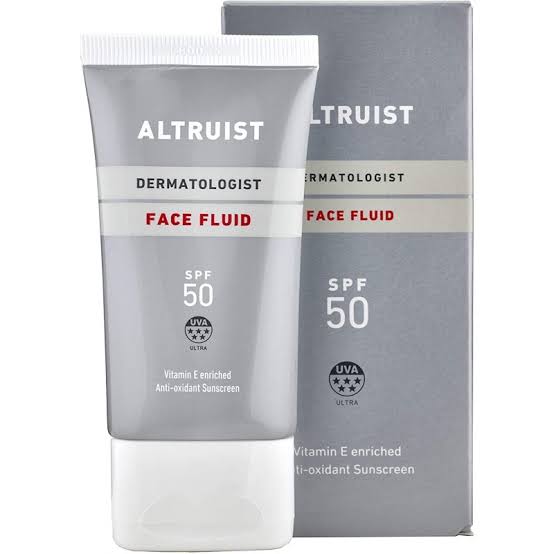 7: Altruist Invisible Sunscreen SPF50
This sunscreen has a good concentration that never leaves your skin white or chalky. This sunscreen spray makes it easy to get a good coverage, and administer an adequate amount.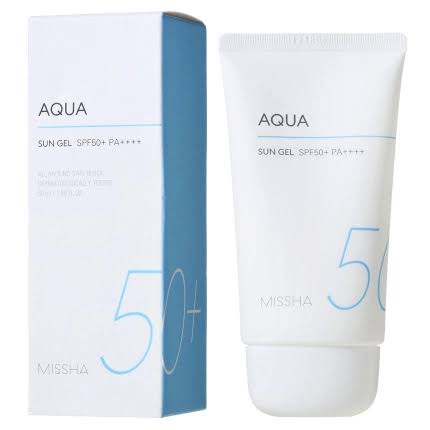 8: Missha Safe Block Aqua Sun Gel SPF50
This brand makes for a distinct base under makeup since it blends so magically into the skin, plus it is full of skincare benefits. This sunscreen is lightweight and silky and has adequate tint to offset any possible white cast.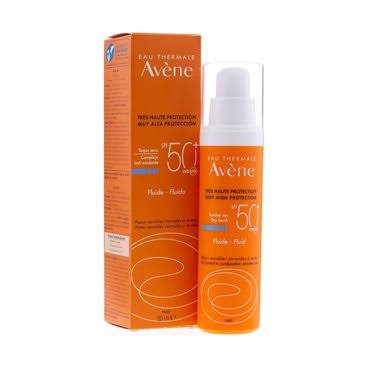 9: Avene Very High Protection SPF50
Although this fragrance-free mineral sunscreen is intended for use on the face, it can be used on the entire body. This non-greasy SPF is great for the body because of its exceptional formula.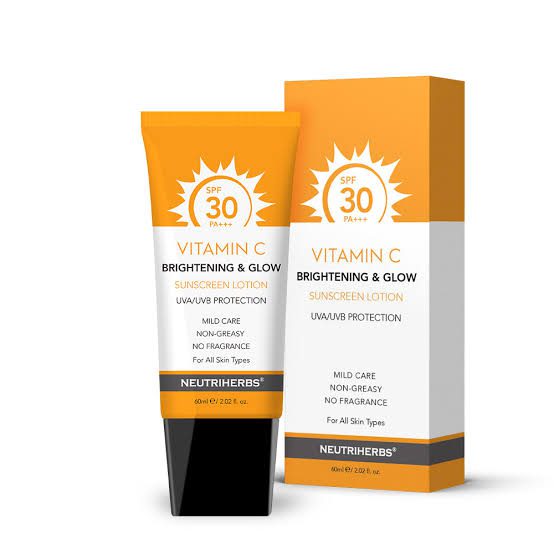 10: Neutriherbs Vitamin C Sunscreen SPF30
This protector is not only ideal for travel but also makes reapplication more comfortable than ever. With this sunscreen, you don't have to worry about any kind of scraps being left behind.
The above list of affordable best sunscreen in Nigeria are good and suitable for all skin types.
Where To Buy Sunscreen In Nigeria:
You can buy original sunscreen online from trusted vendors either on Jumia or on Konga.
Watch & Subscribe To Our YouTube Channel: