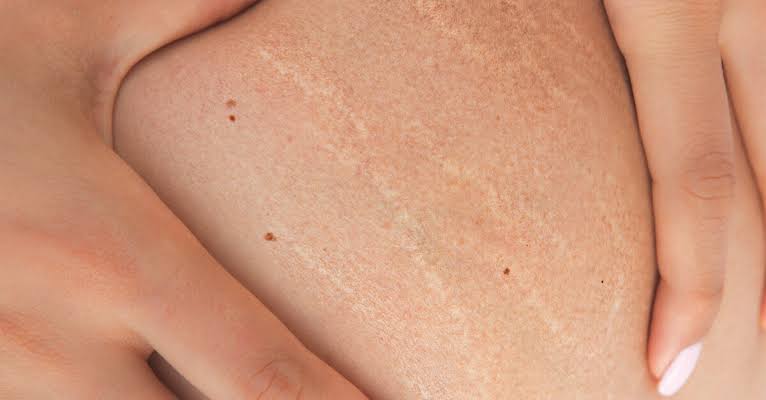 Stretch marks are bands of parallel lines with a different color and texture than normal skin. It is a type of off-colour hue scar that forms on your body when your skin stretch or shrinks quickly.
These rapid changes causes the connective tissues, such as collagen and elastin fibers, which support our skin to quickly break down. Stretch marks is also known as striae distensae.
Stretch marks occurs as a side effect of some bleaching creams, medications and because of certain diseases. It is also caused by pregnancy, puberty, genetics, exercise or being overweight.
Getting stretch marks does not necessarily mean you are fat or chubby. Slim and slender people also get stretch marks when they quickly experience a rapid growth spurt on their body.
Stretch marks are very common and is not painful nor harmful to the skin and also it can diminish on it own with time. But treatment can help to quickly lighten and fade them from skin.
Here are 10 best soap for stretch marks I have personally used to get rid of my stretch marks.
10 Best Soap For Stretch Marks Removal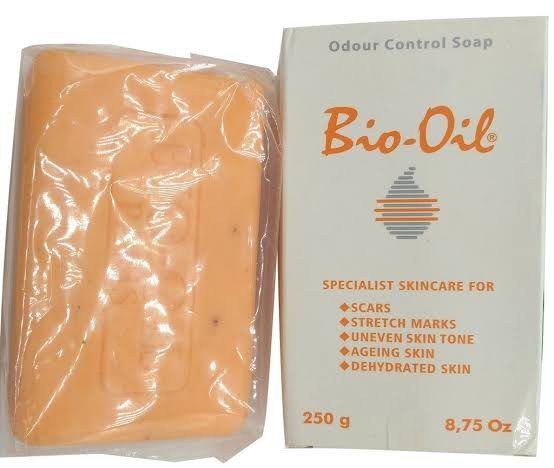 1: Bio Oil Odour Control Soap is formulated to control body odour, evens the skin tone and to fade stretch marks from your body. It is an exfoliating and rejuvenating cream soap for uneven, ageing, unhealthy and dehydrated skin.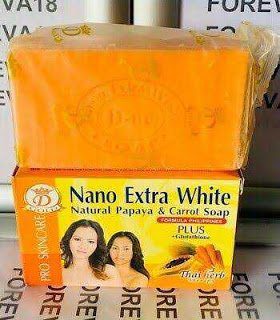 2: Nano Extra White Soap plus glutathione is one of the best soap for stretch marks. It is a skin exfoliating soap that removes blemishes, freckles and dead skin cells from your body.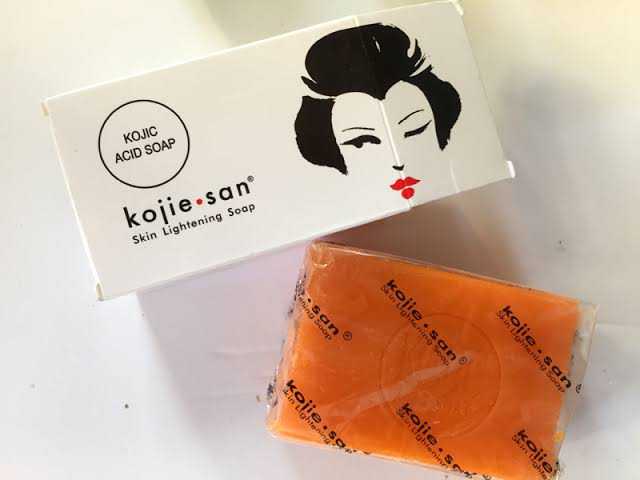 3: Kojie San Skin Lightening Soap is another wonderful soap for stretch marks that gently exfoliates, deep cleanses and scrubs the skin to give you a clear, smooth, healthy and even skin.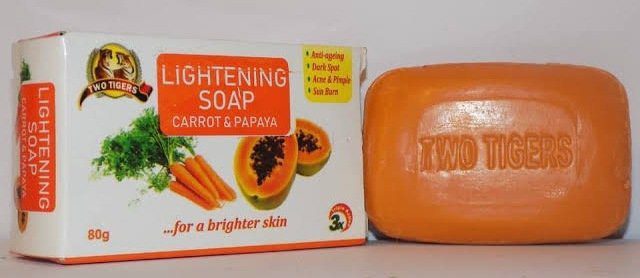 4: Two Tigers Lightening Soap is one of the most effective soap for stretch marks I have used. It will clear and make your skin beautiful and your complexion radiant in a short time.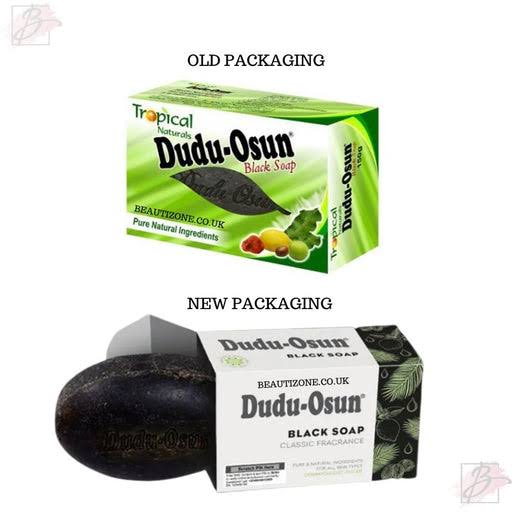 5: Dudu Osun Soap is a type of African black soap that is made with natural ingredients, including; palm bunch ash, cocoa pod ash, palm kernel oil, honey, aloe vera, lime, osun and also shea butter.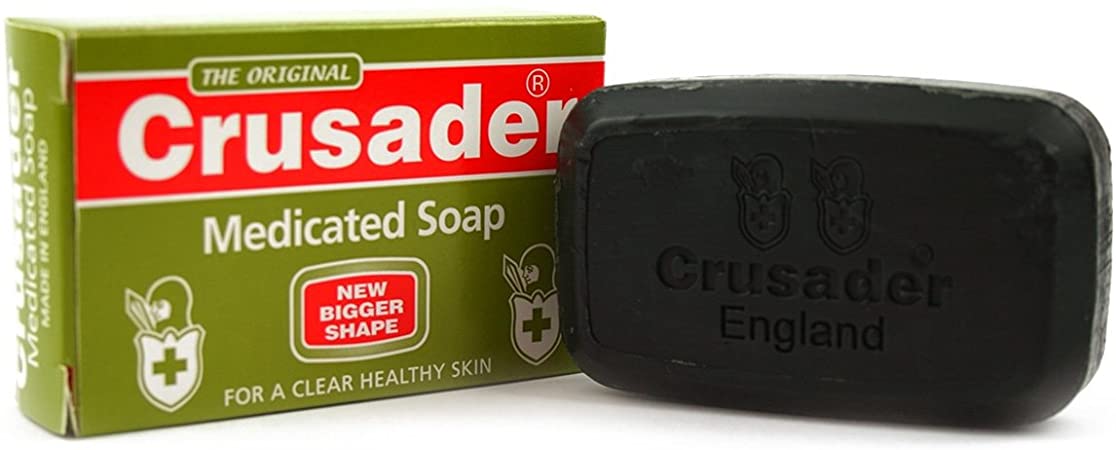 6: Crusader Medicated Soap will make your jaw drop in amazement because it works like magic and performs wonders. This product gets rid of different skin conditions very fast and makes your body healthy within a short period of time.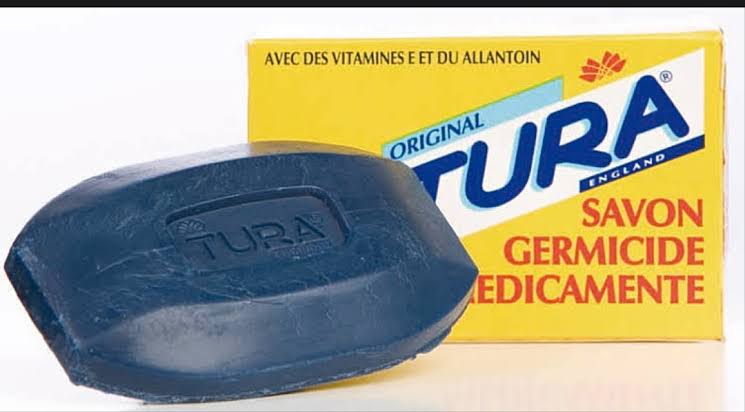 7: Tura Germicidal Medicated Soap is a very good bathing soap that works like magic. It gets rid of different skin conditions, evens out your skin complexion and makes your body healthier.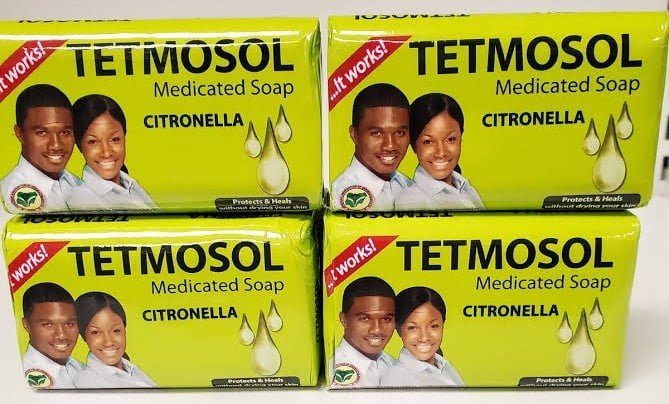 8: Tetmosol Medicated Soap is specifically designed for the prevention and treatment of scabies, itching, boils, ringworm, rashes, acne, irritation, inflammation, redness, allergy, lice in your head and body and other skin problems.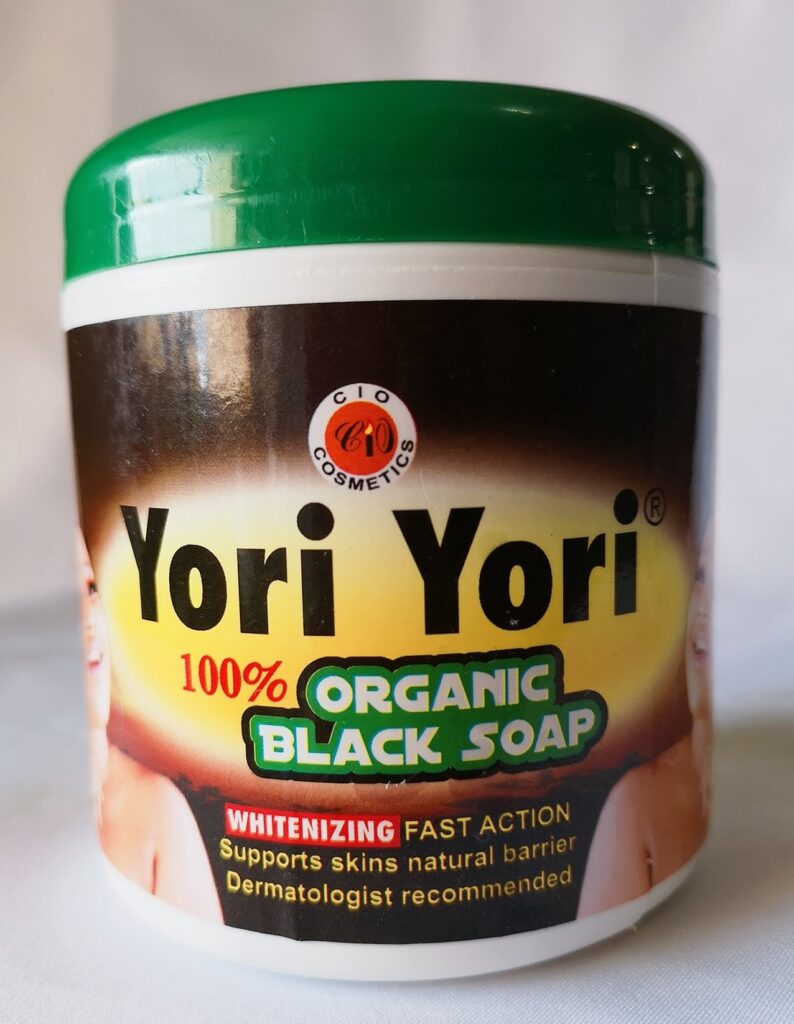 9: Yori Yori Organic Black Soap is a natural soap specially formulated with herbal extracts and vegetable oils. It is a whitening soap that gives your skin a very flawless and beautiful glow.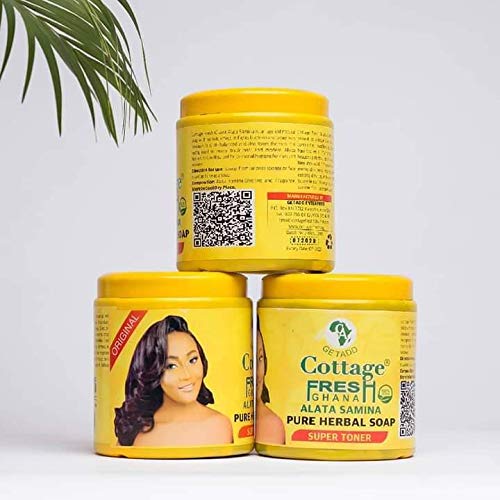 10: Cottage Fresh Alata Samina Soap is an ancient natural African herbal soap that fights bacteria and other skin infections without giving you any side effects. This soap balances the pH level of the skin and also tones your complexion, making it look brighter and clear in a short time.
All the above listed soap for stretch marks have been tested and trusted and I can assure you that they really work if you buy the original ones.
Where To Buy Original Soaps:
You can buy the original of these soaps from trusted vendors either on Jumia or on Konga.
Watch & Subscribe To Our YouTube Channel: