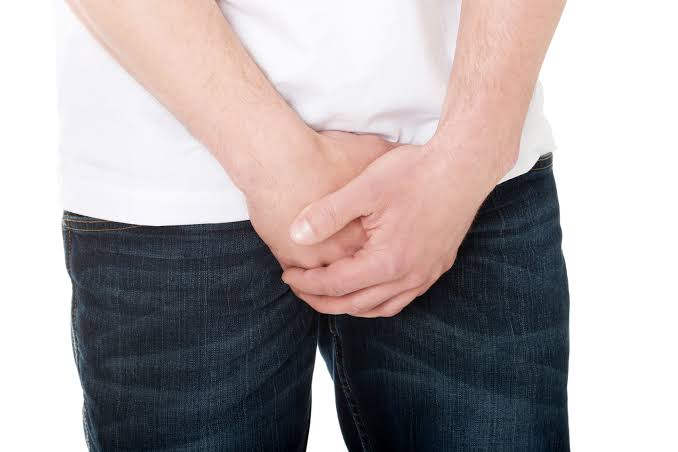 Jock Itch is a common rash that appears in the groin area due to buildup of heat and moisture on the skin. This condition is not severe, but it can worsen and cause infection if not treated.
The scientific name for jock itch is tinea cruris, which means leg fungus. This fungal infection of the groin area causes an itchy, red and usually ring-shaped rash on the surface of your skin.
The best way to cure jock itch is by always washing and keeping the affected area clean and dry. Topical treatments and medications can also help to speed up the healing process.
Antifungal Soap For Jock Itch also known as antiseptic soaps contains chemical substances absent in ordinary soaps. Those ingredients are added in the formulation of the soap in order to prevent and get rid of infections on your skin.
5 Best Antifungal Soap For Jock Itch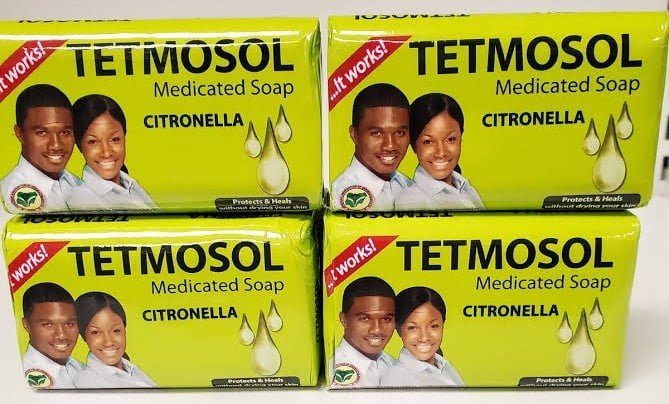 1: Tetmosol Medicated Soap is specifically designed for the prevention and treatment of scabies, itching, inflammation, ringworm, rashes, irritation, boils, redness, swelling, allergy, lice in the head and body and all other skin problems.
This antifungal soap is known for curing many skin infections most especially scabies. It is formulated with monosulfiram which kills mites and also gives you immediate relief from itching.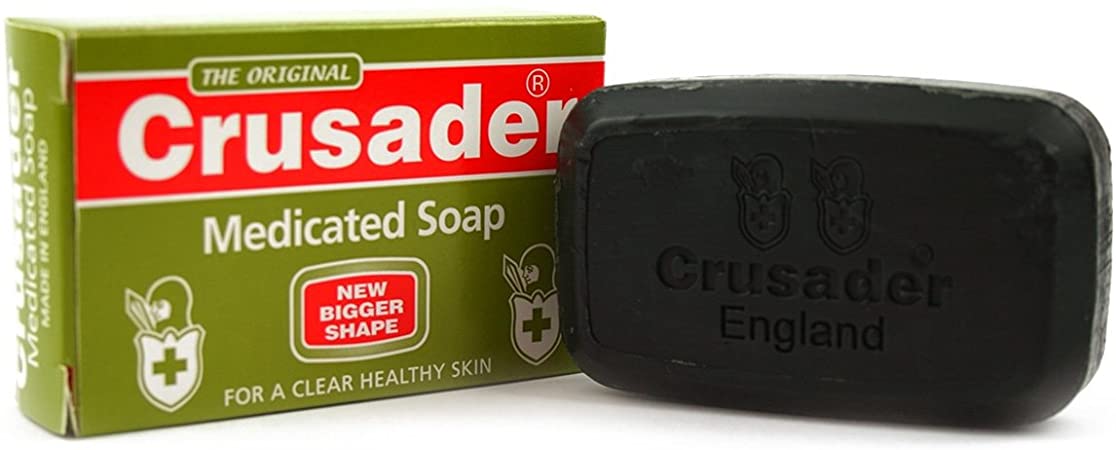 2: Crusader Medicated Soap is an antifungal soap for jock itch that works fast like magic and performs wonders. This product gets rid of different skin conditions very fast and makes your body healthy within a short period of time.
It is good for acne, as it deeply cleanses and clears clogged pores and makes your skin soft and visibly smooth. If you have been suffering from stubborn acne without any solution, this wonderful soap is definitely your final bus stop.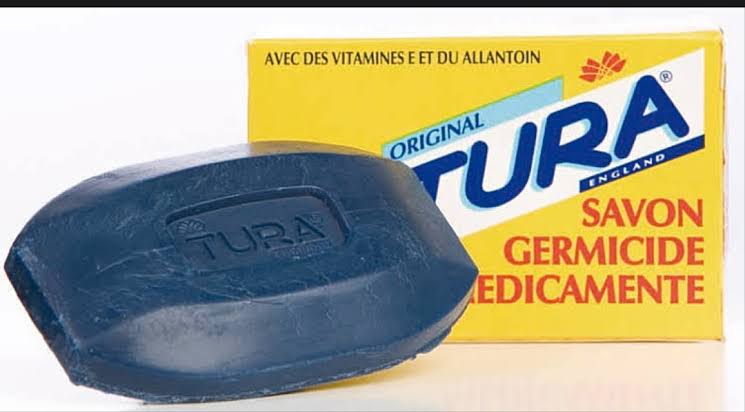 3: Tura Germicidal Medicated Soap is an antifungal soap for jock itch that works. It gets rid of different skin conditions, evens out your skin complexion and makes your body healthier.
This soap is good for people suffering from body odour. It eliminates the sweat and musty odor in the armpits and groin area. With this soap you can finally say goodbye to body odour.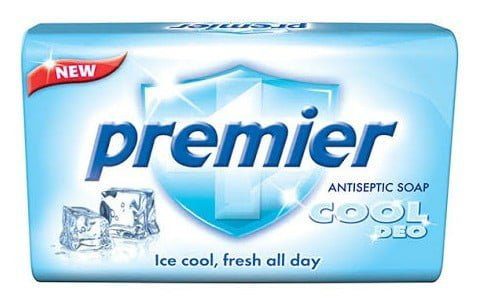 4: Premier Cool Soap is an antifungal soap for jock itch with long lasting icy menthol feeling and fragrance that guarantees non-stop cooling and freshness on your overall body for all day.
It protects you from unseen germs and disease-causing fungus and bacteria. This therapeutic soap has a soothing effect and leaves your skin moisturized and refreshed after every shower.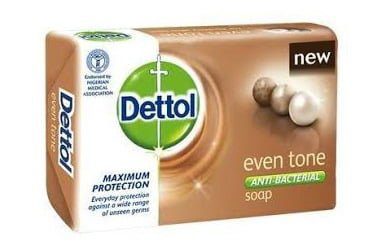 5: Dettol Even Tone Soap is a unisex product that is specially designed to remove impurities, dirts, germs and excess oil from your skin to reveal a healthier, smoother and uniform skin.
It is a product of Dettol, a popular brand that has been around for more than 80 years now. They are well known for producing quality antiseptic bathing soaps, disinfectants and petroleum jelly.
The above listed antifungal soap for jock itch have been tested and trusted and I can assure you that they really work if you buy the original.
How To Use Antifungal Soap:
Wet the soap, lather it up and apply all over your body. Let it sit on your skin for some minutes before you wash it off. Then dry with a clean towel and apply some moisturizer afterwards.
Where Can I Buy Antifungal Soap:
You can buy the original soaps online from trusted vendors either on jumia or on konga.